Arizona College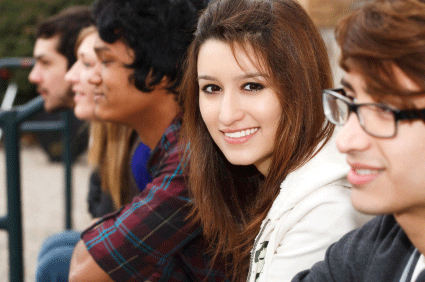 Questions? Fill out the form below to get answers.
About this course:
Health Care Administration
Health Care Administration (HCA) is an exciting career which provides a way to advance your career in the medical field. Health Care Administrators work to make sure patients are able to receive the care they need. It is the administrator's job to provide leadership and assisting in managing health care organizations. Health care administrators help oversee health care settings, often working directly with health information systems to ensure the quality of patient medical records. This program is offered at our Glendale and Mesa Campuses only.

More Arizona College Programs
Course available at these locations:
Glendale
4425 W Olive Avenue Suite 300
Glendale, AZ 85302

Mesa
163 N. Dobson Rd.
Mesa, AZ 85201



More Arizona College Programs
For more information about our graduation rates, the median debt of students who completed the program & other important details, click here.
Privacy Policy | © 2017 EduSearch Network