Arizona College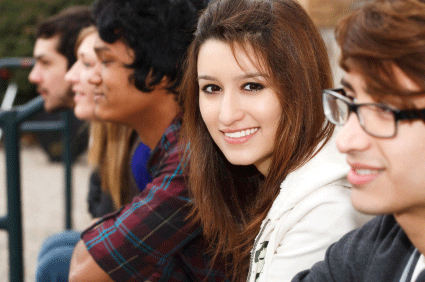 Questions? Fill out the form below to get answers.

More Arizona College Locations
About this location:
Mesa
163 N. Dobson Rd.
Mesa, AZ 85201
Programs available at this location:
Dental Assistant
Health Care Administration
Health Information Specialist
Medical Assistant
Pharmacy Technician
Phlebotomy

More Arizona College Locations
For more information about our graduation rates, the median debt of students who completed the program & other important details, click here.
Privacy Policy | © 2017 EduSearch Network