Arizona College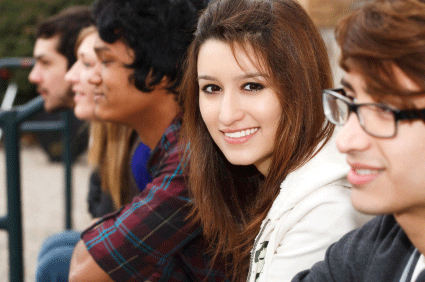 Questions? Fill out the form below to get answers.
About this course:
Phlebotomy
The phlebotomy technician program strives to provide a sound educational environment and the training to equip students to gain entry-level positions as a phlebotomist. Phlebotomists draw and collect blood samples from patients, verify record and prepare specimens for laboratory analysis. They may also do finger sticks and conduct interviews. Phlebotomists may also screen blood donors at blood banks.
The phlebotomist has knowledge of practices of the medical profession, privacy and needs to have the ability to work under pressure.
Arizona College's phlebotomy technician program is 2 quarters in length, each quarter consisting of 10 weeks. The externship is 5 weeks in duration. The program length will be approximately 20 weeks in duration.
For more information about graduation and placement rates, the median debt of students who complete the program, and other important information, click here.

More Arizona College Programs
Course available at these locations:
Glendale
4425 W Olive Avenue Suite 300
Glendale, AZ 85302

Mesa
163 N. Dobson Rd.
Mesa, AZ 85201



More Arizona College Programs
For more information about our graduation rates, the median debt of students who completed the program & other important details, click here.
Privacy Policy | © 2017 EduSearch Network